Profile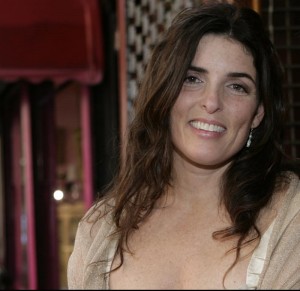 Ramona Kelly is dedicated to blending natural skin care with artful makeup application, realizing each client's unique vision with inspired, beautiful results.
For over a decade, Ramona has been perfecting her craft as a makeup artist, transforming the look of thousands of women. After receiving her aesthetics license from Atelier Esthetique in New York City, she spent six years with the Aveda Corporation as an Aveda Purefessional, focusing on aromatherapy and natural skin care. She also applied her makeup artistry to faces on and off set, from wedding parties to magazine, catalog and video shoots. Ramona holds additional professional makeup artist certificates from the Parson's School of design and M.A.C Cosmetics.
Ramona currently resides in New Jersey with her husband and two children,    spending most of her time working with clients on the East Coast.